Welcome To The Donn Clark Gallery
---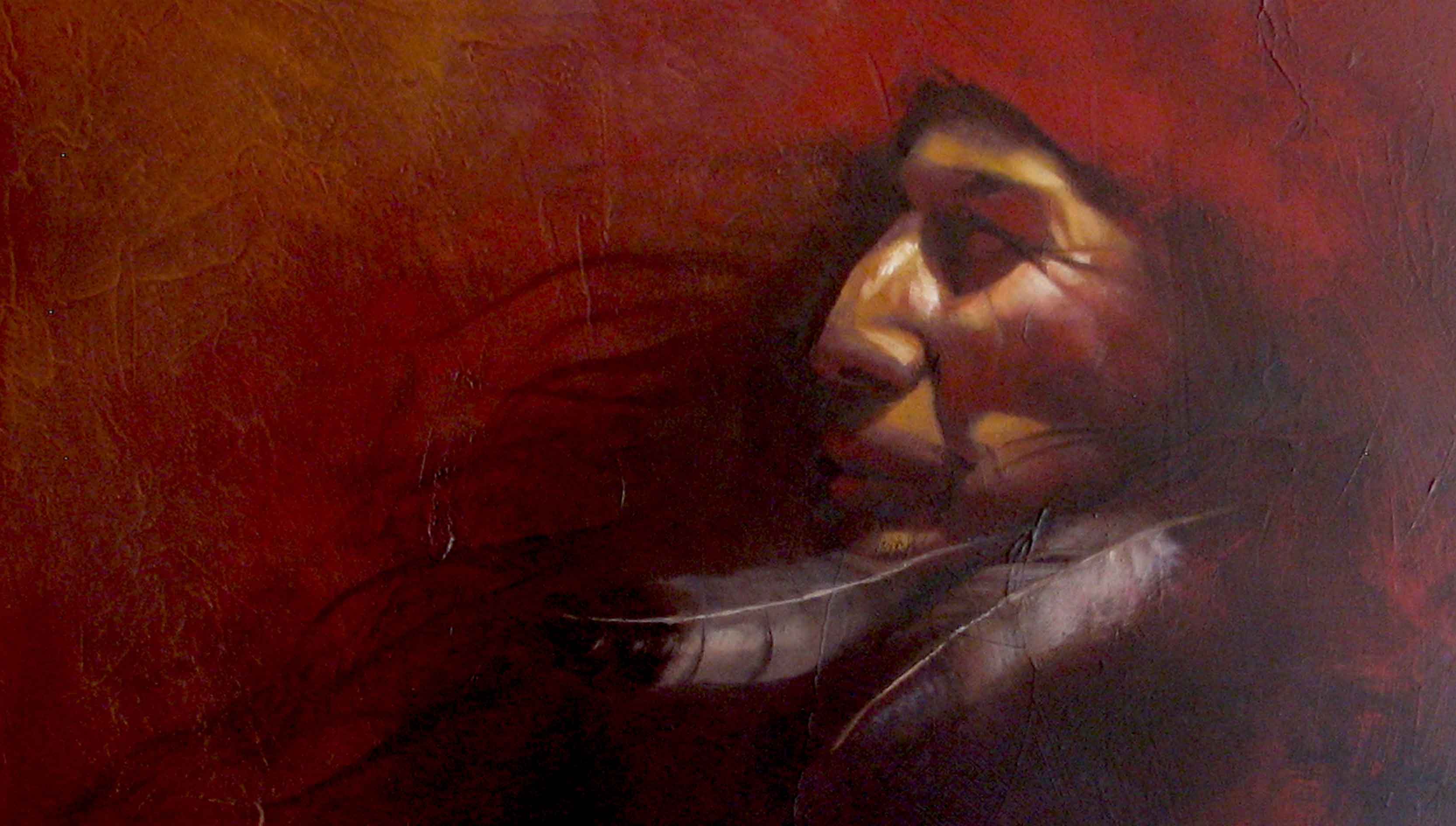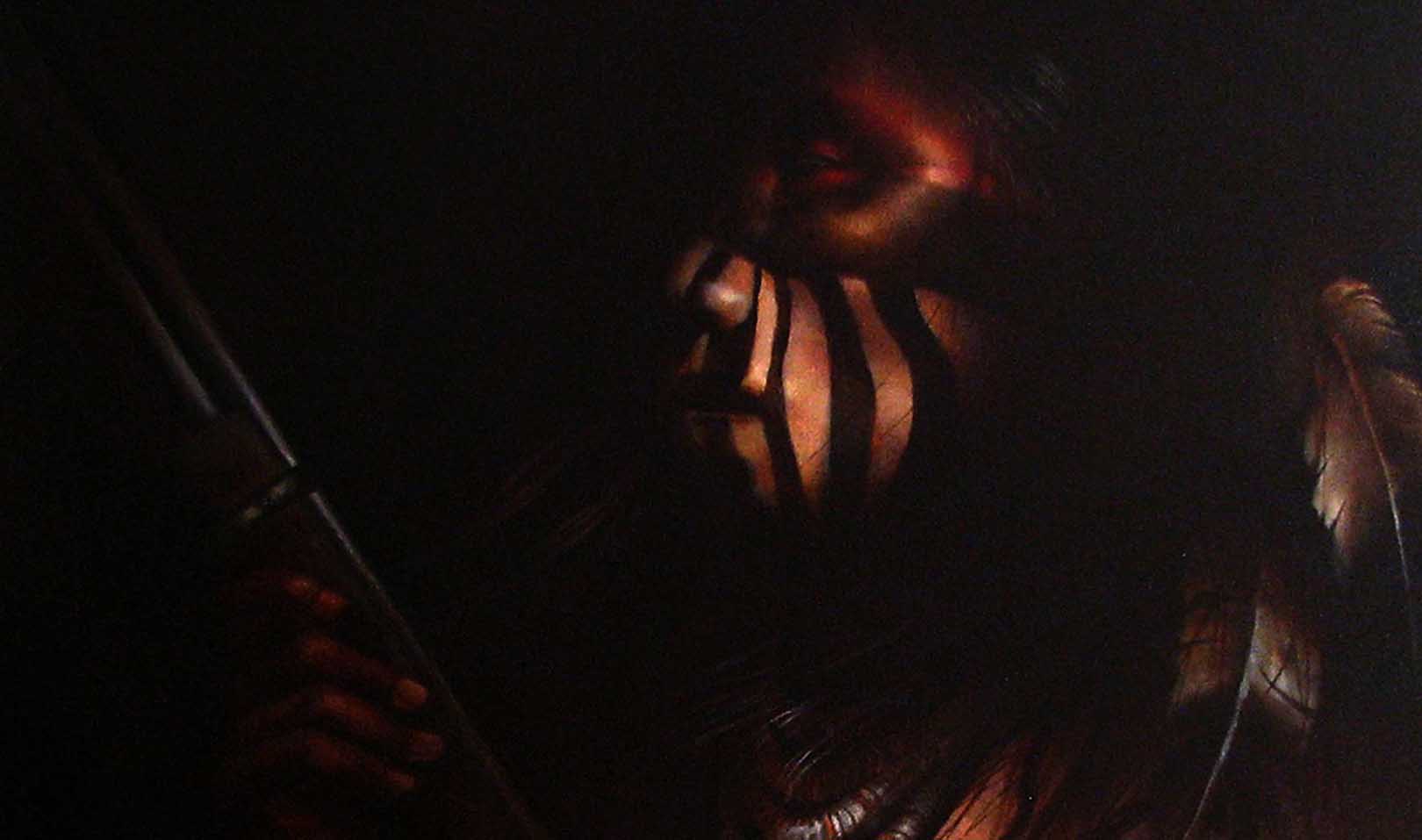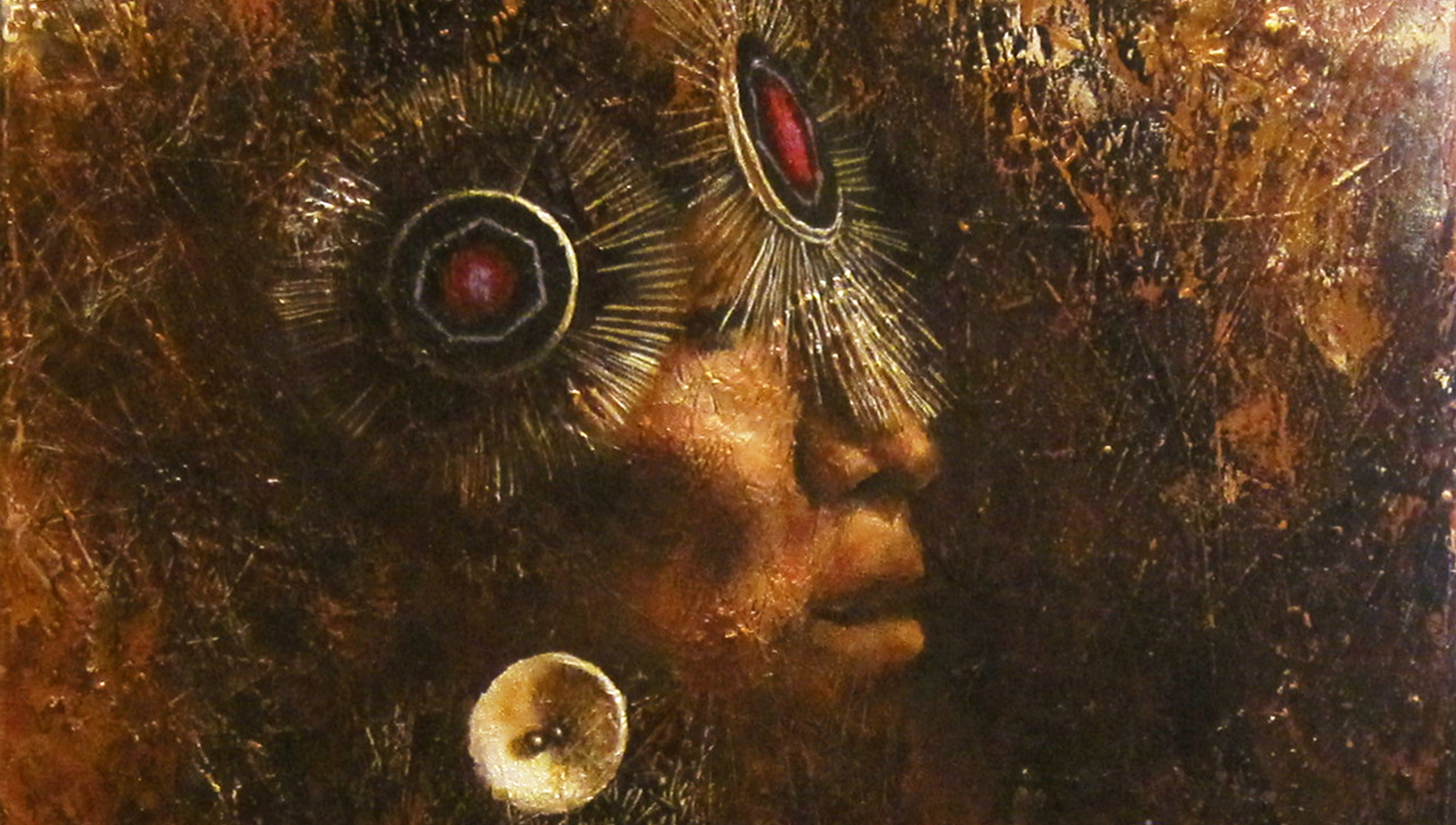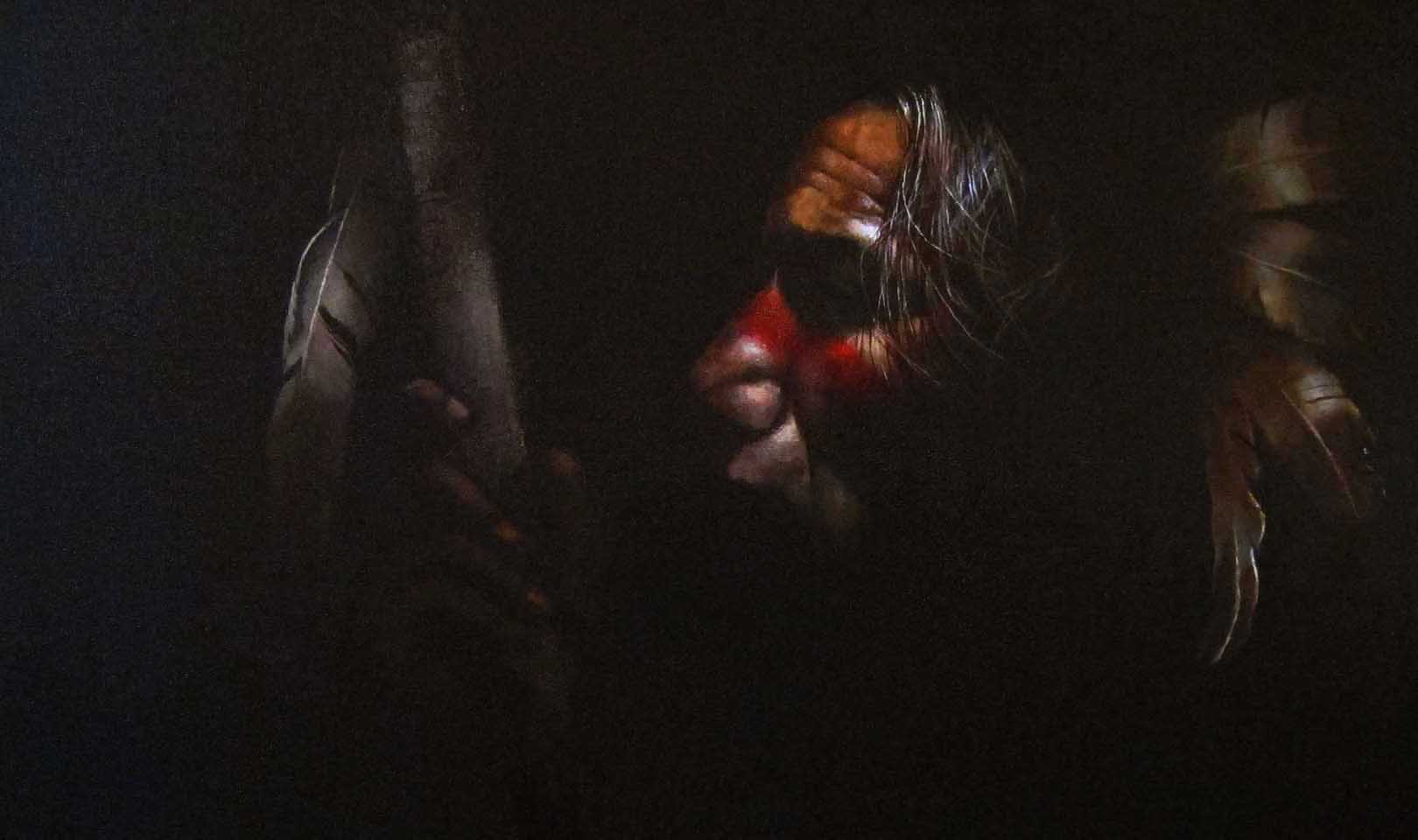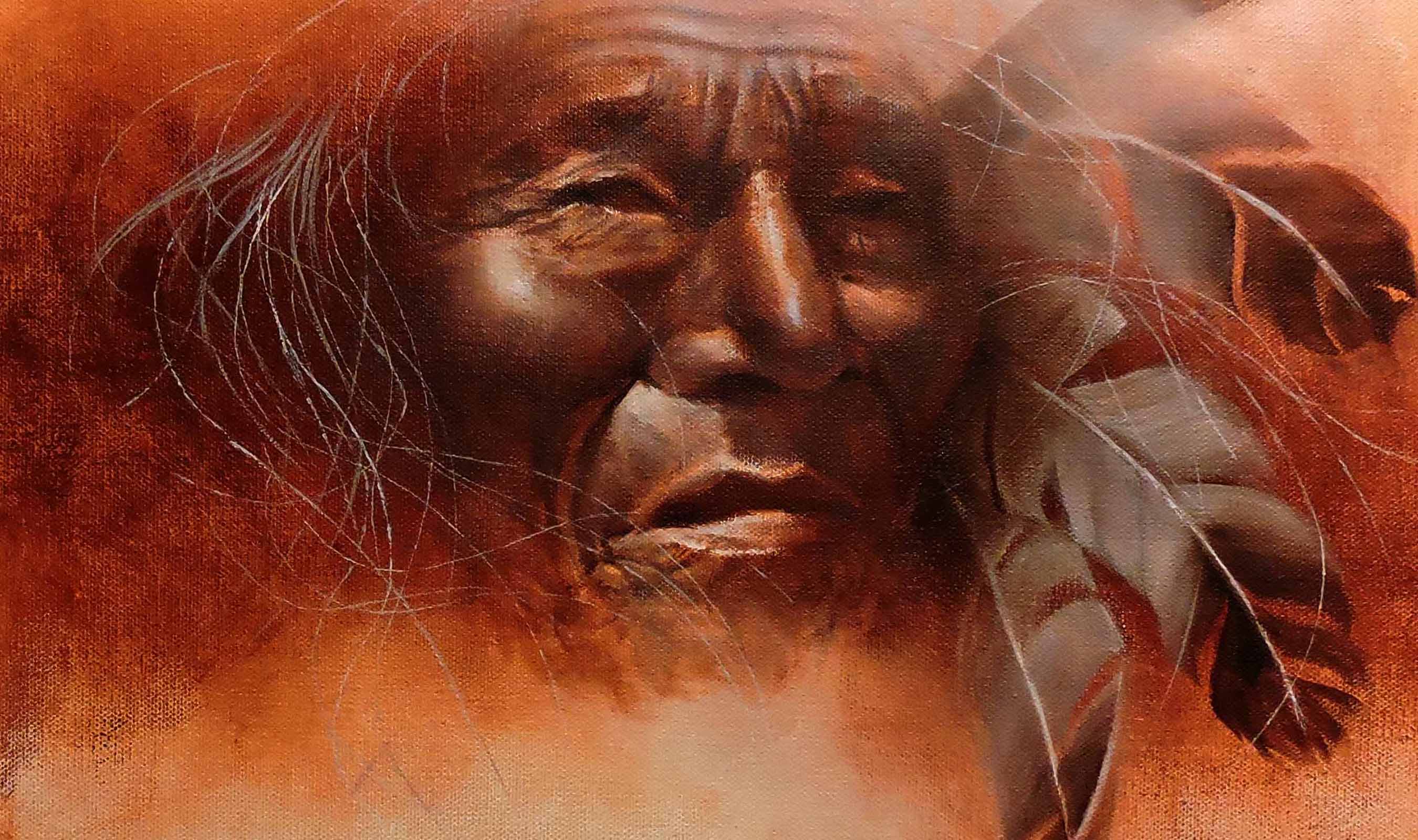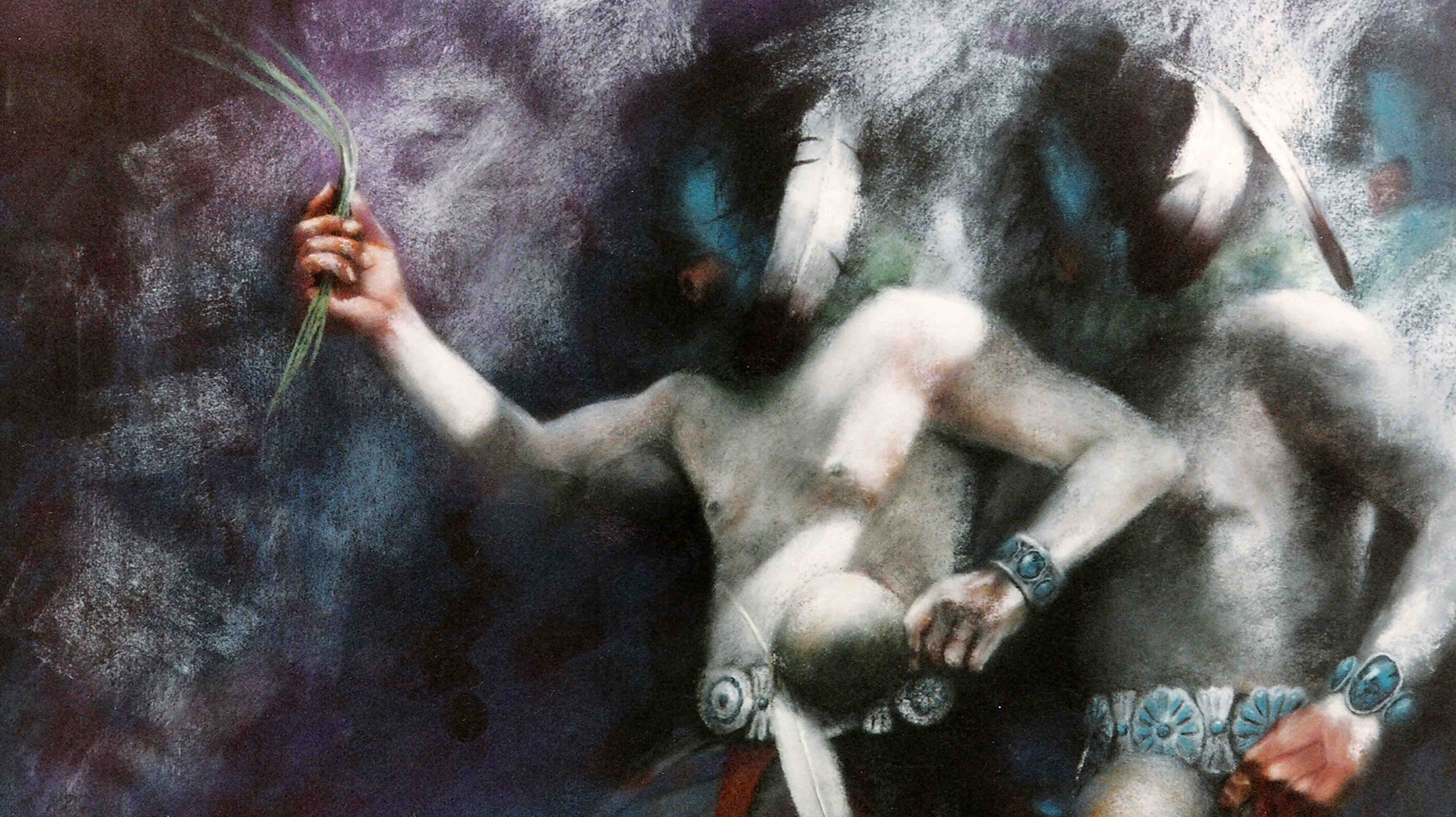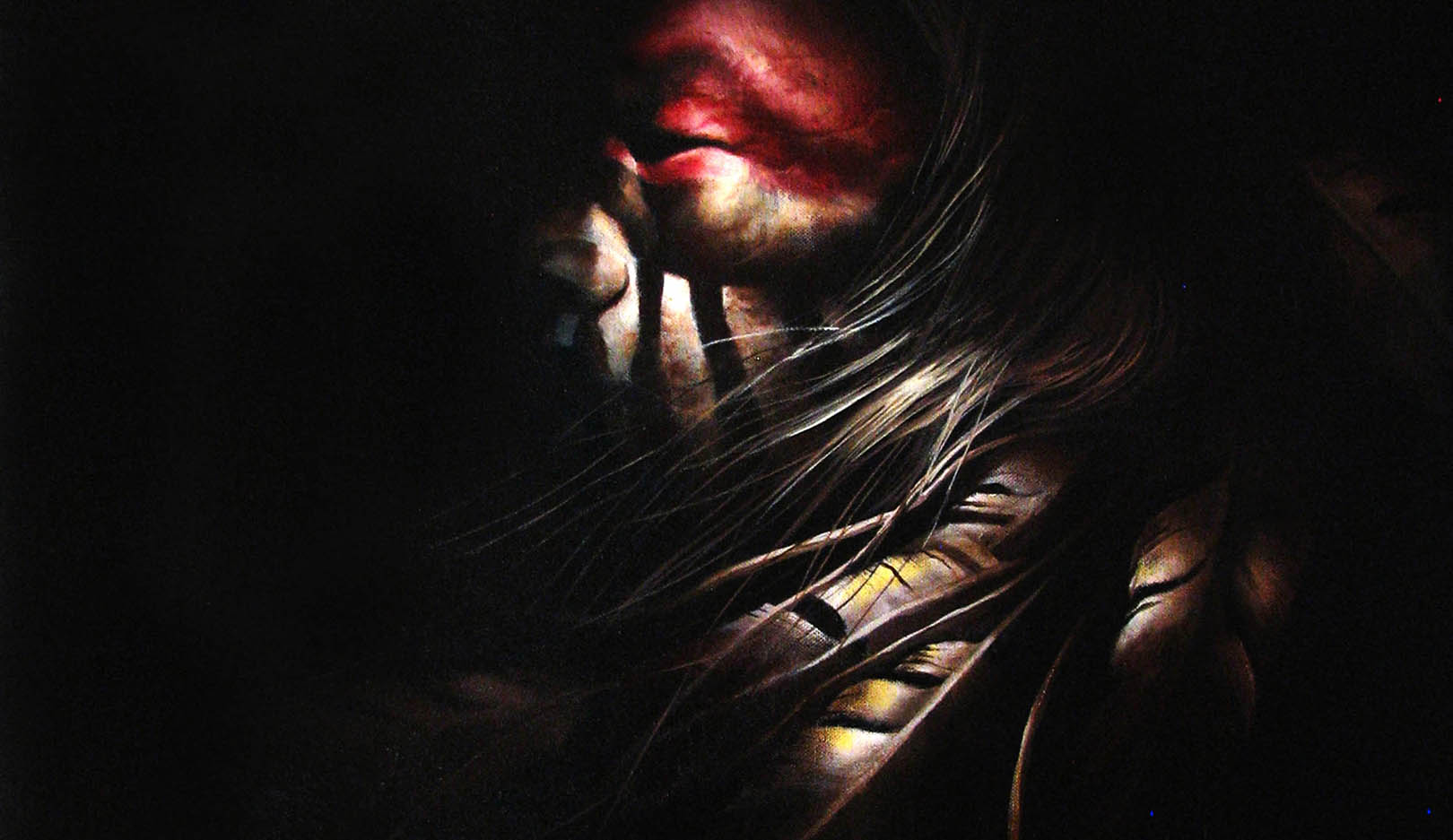 UPCOMING SHOW
Donn will be showing at this years 2023 Santa Fe           Indian Market.                  August 19 & 20.          His booth will be located under the portal of the Palace of the Govenors, on the plaza square. Booth #POG119, in Santa Fe, New Mexico.
Also Donn is featured in the nation wide magazine Cowboys & Indians, Aug/Sept. 2021

Donn looks forward to creating new and exciting pieces as well as seeing you at his next showing!! 
Thank you for stopping by!
AVAILABLE PAINTINGS
This page has paintings that have not yet sold and are obtainable through contacting the artist directly from this site. Please find the Available Paintings on the tab at the top of this page.

On THE GALLERY page, these paintings have already sold, however paintings can be reproduced through contacting the artist, where an original can be produced. Please find The Gallery page by clicking the tab at the top of this page.

ABOUT THE ARTIST
On this page you can find a biography about Donn as well as other small bites of up coming events.
---
To start music, click on the arrow head button on the upper left corner of page, to stop or play music.
Music was written by Donn Clark.